Wireless Technologies for Integrated e-Operations in Offshore Environments
Keywords:
Assets management, Integrated operations, Offshore oil & gas production, Wireless communication,
Abstract
In large and complex production environments it is impossible to install a full-featured physically wired network to manage operations, 24/7, because of nature and the complexity of activities and data. Wireless networking can bring major benefits in such settings, and in particular where e-Operations and smart technical solutions remains the ambition. Wireless sensor network (WSN) have the capability of real-time monitoring and automatic control of in-building environment is a vital application. Some of the challenges, for instance, the poor link quality in the transitional region may be attributed to the many obstacles within the path including concrete element, brick walls, plasterboard partitions, office furniture and other items that either absorbs or reflects these waves leading to signal
loss or multi-path effects. Therefore, combination of technologies, for instance, wireless local area network (WLAN), radio frequency identification (RFID), Bluetooth, ZigBee and remote sensors would be the best solution in congested sites. Sensors can be connected to a WLAN, which then collect data and transmit it to a central location. Experts in production environments can monitor their equipment, production and process condition from a control room or an office. This paper presents a framework for potential application of such a combined solution for offshore oil & gas production environments.
Downloads
Download data is not yet available.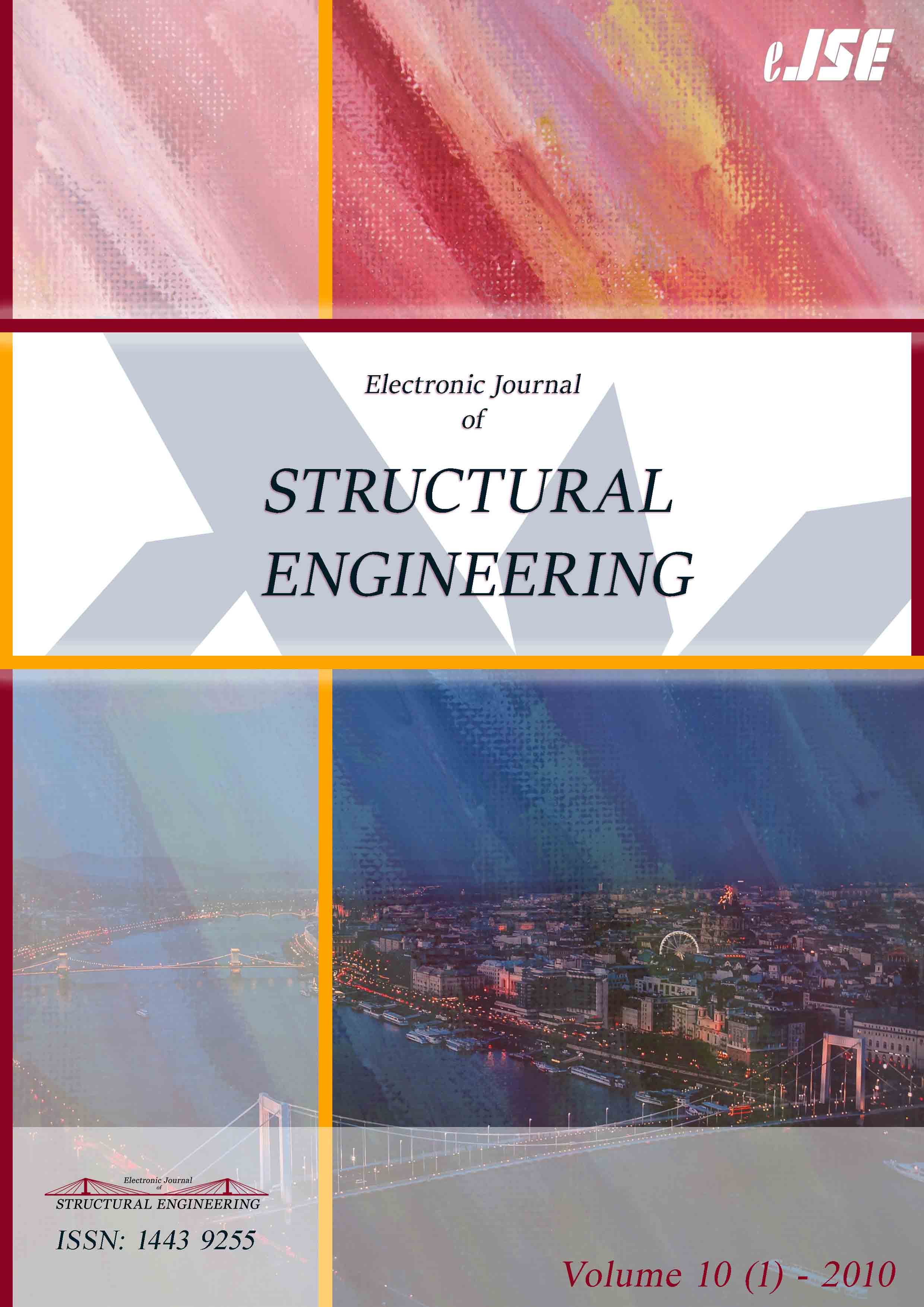 Downloads
How to Cite
Malka. N. Halgamuge, Jayantha P. Liyanage and Mendis, P. (2010) "Wireless Technologies for Integrated e-Operations in Offshore Environments", Electronic Journal of Structural Engineering, (01), pp. 100–112. doi: 10.56748/ejse.13601.
License
Copyright (c) 2021 Electronic Journal of Structural Engineering
This work is licensed under a Creative Commons Attribution 4.0 International License.