Vol. 23 No. 1 (2023)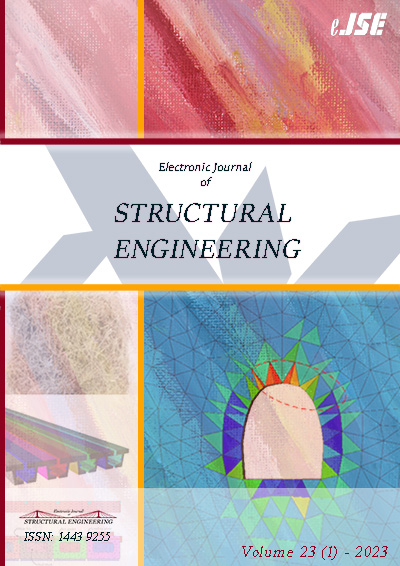 This issue of EJSE is packed with cutting-edge research on a variety of topics related to underground engineering and infrastructure. This issue delves into the study of rockburst tendency in deep underground engineering, examining the various factors that can influence this phenomenon.
Next, this issue examines the seismic performance of RC clinker silos, an important type of industrial structure. This issue also looks at the use of BIM in the construction data association management of urban rail transit projects.
In addition, this issue presents comparative examinations of structural responses in concrete reinforced with treated and untreated oil palm empty fruit bunch fibers. This issue also analyzes the bridge deck of transversely post-tensioned concrete box girder bridges and research on rockburst proneness evaluation method of deep underground engineering based on multi-parameter criterion.
This issue is a must-read for anyone working in the field of underground engineering and infrastructure.