Vol. 13 No. 2 (2013): Special Issue: Sustainable Concrete Engineering and Technology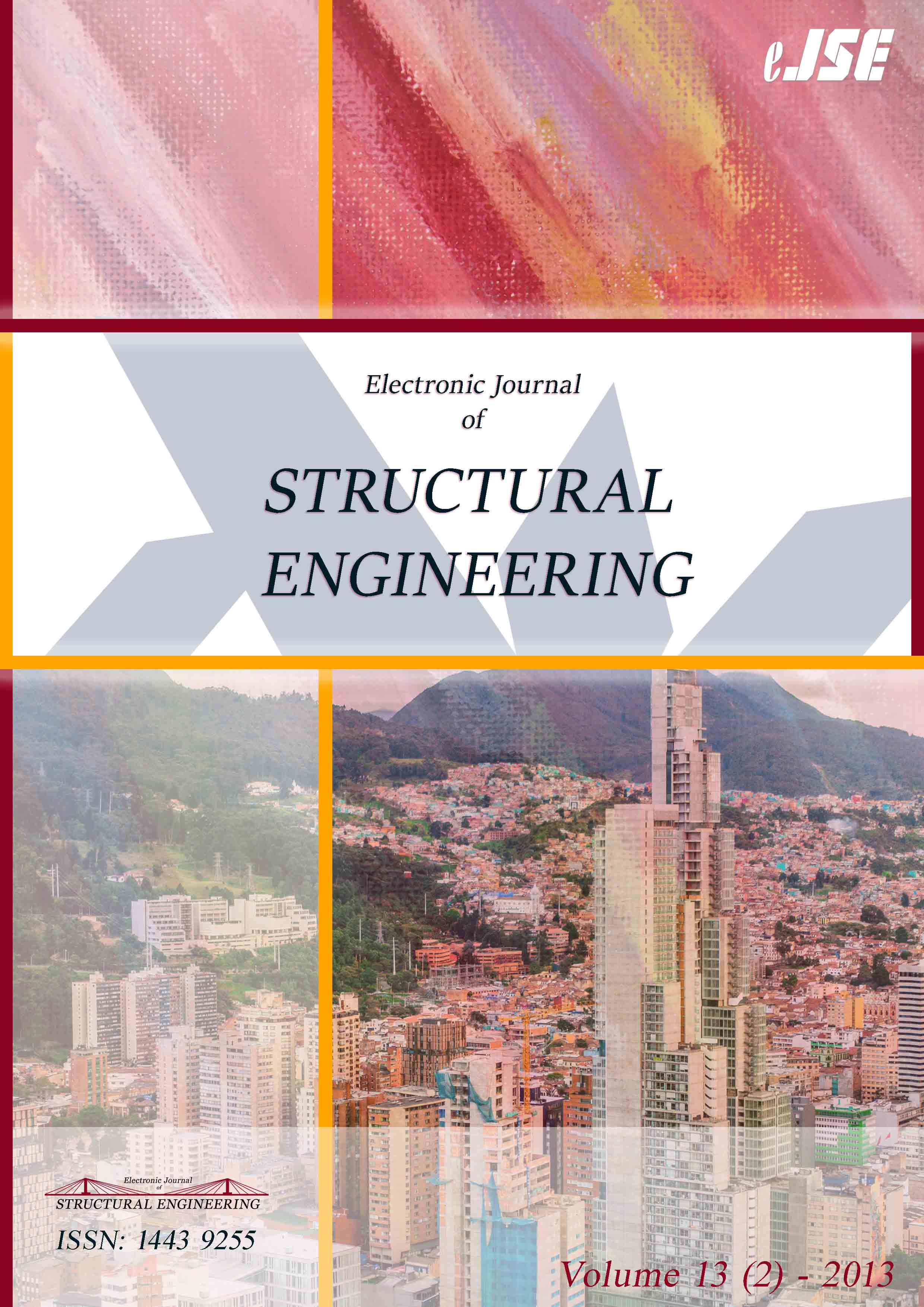 This Special Issue of the Electronic Journal of Structural Engineering (EJSE) is a compilation of the research articles presented in the 11th International Conference on Concrete Engineering and Technology (CONCET 2012) that was held in Kuala Lumpur, Malaysia on 12 and 13th June 2012.
The main objective of the special issue is to provide the latest development and research work on the recent development of the sustainability in concrete and building technology. This wide coverage of papers including reviews, code of practice and experimental results on the development of sustainable concrete from various waste materials (recycle coarse aggregates, rice husk ash, fly ash, shipyard waste, etc.) and design of tall buildings and underground manholes.