Effects of Nano-Materials on Key Properties of Cementitious Composites: A Review
Keywords:
Cementitious composites, Concrete, Mortar, Nano-particles, Nano-tubes
Abstract
Cement production industry is one of the largest industries, which is becoming one of the biggest environmental concerns of the world. About 6% of the global CO2 emission comes from this industry. An improvement in cement quality and application process can result in a lot of savings in terms of resources and environmental pollution without hindering developmental needs. A detailed knowledge of the crystal structure of cement hydration products and advanced instrumentations to observe its nano-structure enables researchers and practitioners to undertake nano-modification of cementitious composites. To enhance binder characteristics, improving the nano-level fault is the new trend among the cement and concrete researchers. In this quest, many studies have been conducted by incorporating nano-scaled materials with cement, and observing their effects on the hydration products. To conduct meaningful research in cement and concrete technology, the researchers first need to know the existing knowledge gap and the current developments in this field. This study is an effort to bring the major recent findings together, identifying the gaps and providing the directions for future studies on the application of nano-materials in cementitious composites. This will help the experts to get an outline of this field and also set their goals according to their requirements.
Downloads
Download data is not yet available.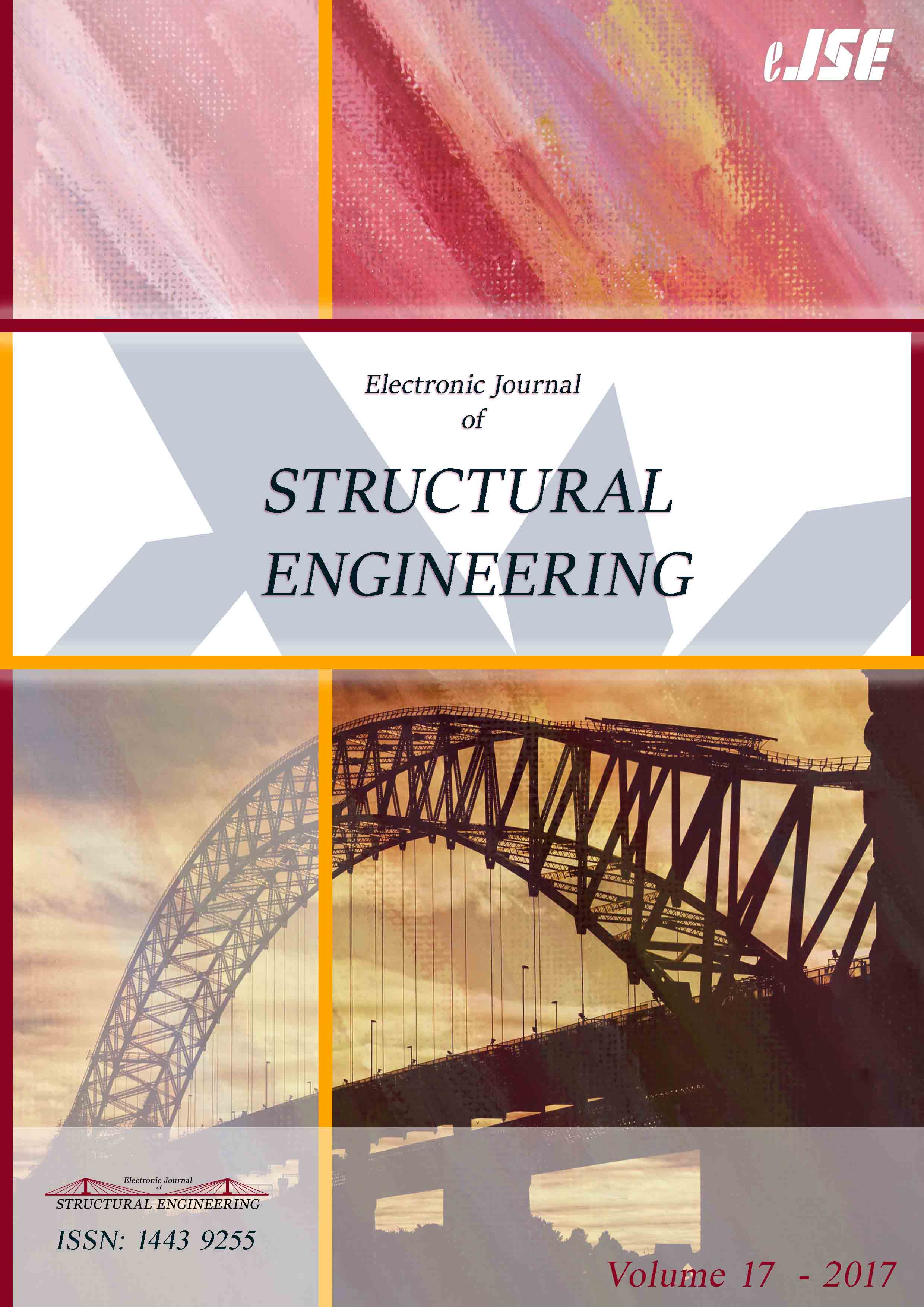 Downloads
How to Cite
S. Sakir, S. N. Raman, M. Safiuddin, A. B. M. A. Kaish, K. Tamanna and A. A. Mutalib (2017) "Effects of Nano-Materials on Key Properties of Cementitious Composites: A Review", Electronic Journal of Structural Engineering, 17, pp. 1–12. doi: 10.56748/ejse.17213.
License
Copyright (c) 2021 Electronic Journal of Structural Engineering
This work is licensed under a Creative Commons Attribution 4.0 International License.