Capture and Management of Hydrometeorological Phenomena Using Sensor Web Concepts and Scientific Workflow
Abstract
Deployment of a large number of sensors across the world has provided several opportunities and challenges. One of the opportunities is the ability to conduct macro-scale experiments using heterogeneous data with wider temporal and spatial variability. This has potential to drastically increase the scientific outcomes and discover new knowledge about our environment. Challenges include dealing with heterogeneity of data for distribution in a seamless environment and management of tasks and processes that manipulate disparate data to discover new knowledge. In this paper, we have adopted Open Geospatial Consortium – Sensor Web Enablement (OGC-SWE) framework to standardise the description and access of hydrometeorological phenomena. This will ease the seamless discovery and sharing of data. We have also proposed Kepler inspired scientific workflow based hydrology workbench to compose heterogeneous hydrometeorological data services and processes for knowledge discovery. These concepts have been implemented on a test-bed of hydrometeorological sensors deployed in the South-Esk River catchment located in the north-east of Tasmania in Australia.
Downloads
Download data is not yet available.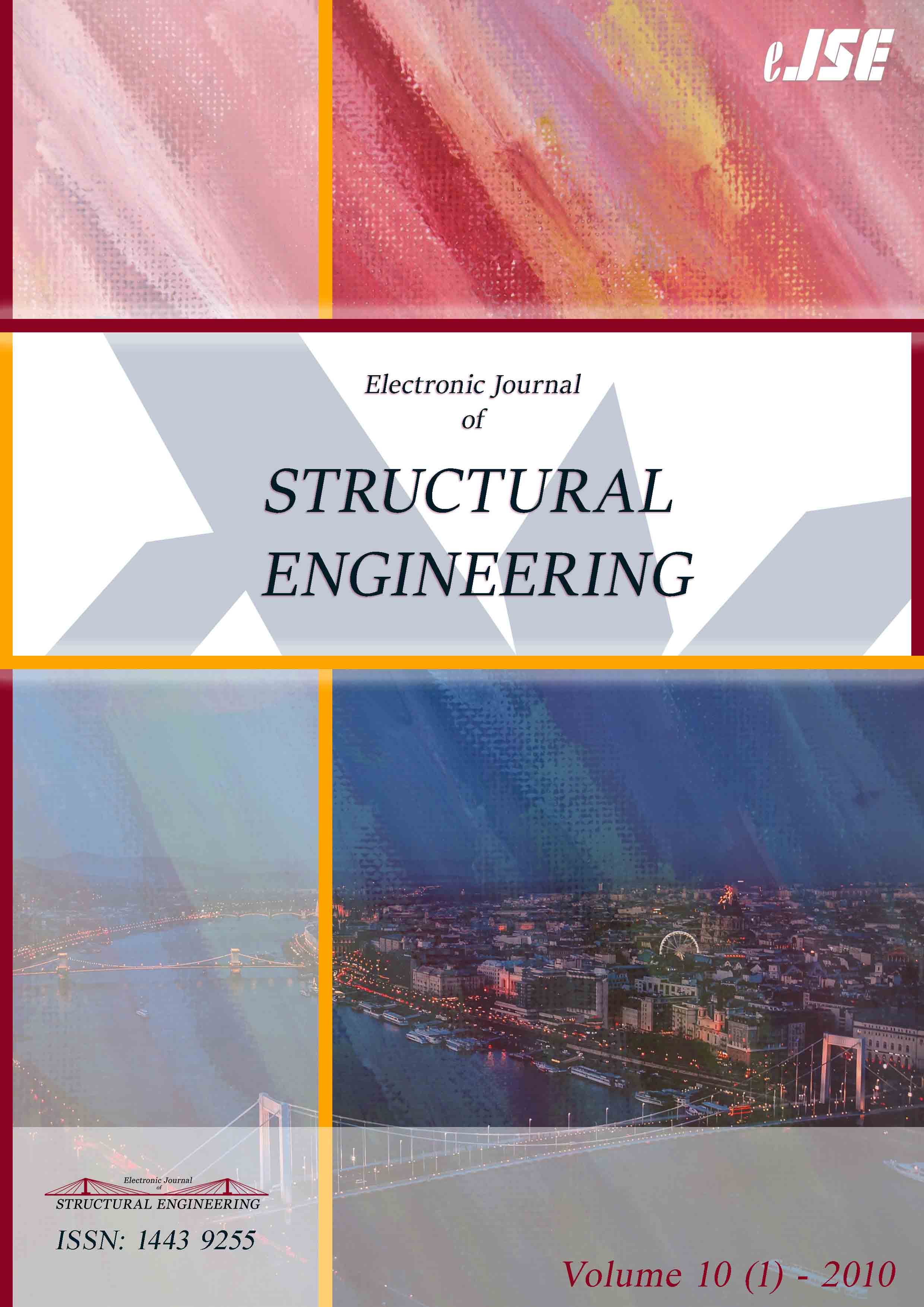 Downloads
How to Cite
Siddeswara Mayura Guru and Chris Peters (2010) "Capture and Management of Hydrometeorological Phenomena Using Sensor Web Concepts and Scientific Workflow", Electronic Journal of Structural Engineering, (01), pp. 78–89. doi: 10.56748/ejse.13401.
License
Copyright (c) 2021 Electronic Journal of Structural Engineering
This work is licensed under a Creative Commons Attribution 4.0 International License.