Intelligent Wireless Lighting Control using Wireless Sensor and Actuator Networks: A Survey
Abstract
Minimizing energy usage and increasing occupant comfort are the two primary objectives of intelligent and eco-friendly buildings. Energy savings of up to 70%, combined with significant occupant productivity gains are possible via the application of wireless sensor and actuator networks (WSAN). Despite the increasing interests in WSAN-based wireless intelligent lighting control, no prior survey work exists. In the paper, we aim to provide a holistic survey of various WSAN-based schemes for intelligent lighting control so that researchers interested in the field can gain up to date knowledge and inspiration for future research. Specifically, an overview of various sensor data collection and management techniques relevant to lighting control is provided; taxonomy of various intelligent decision making schemes for lighting control is detailed; moreover, open issues within this field are identified and future research directions are proposed.
Downloads
Download data is not yet available.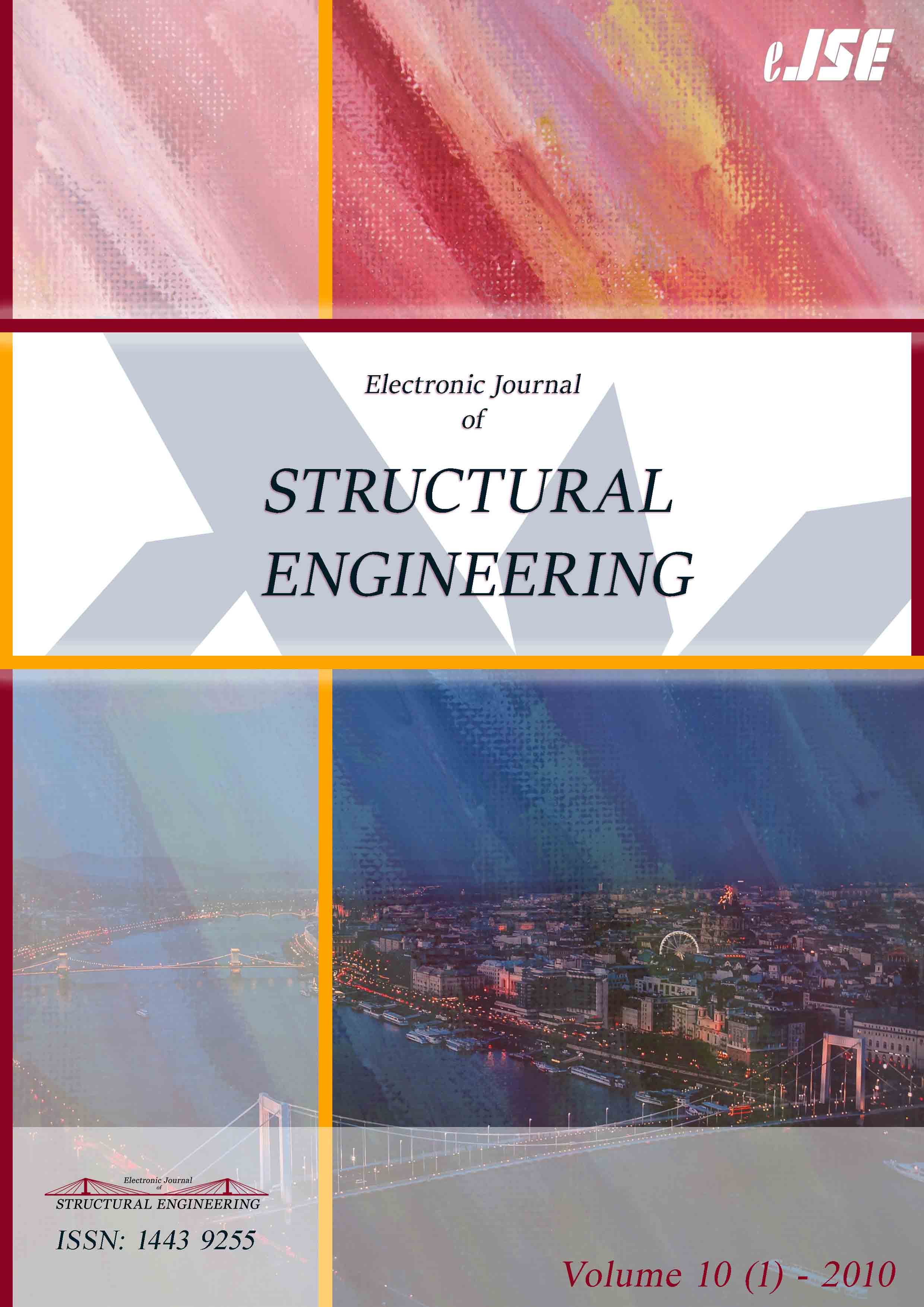 Downloads
How to Cite
Abiodun Iwayemi, Peizhong Yi and Chi Zhou (2010) "Intelligent Wireless Lighting Control using Wireless Sensor and Actuator Networks: A Survey", Electronic Journal of Structural Engineering, (01), pp. 67–77. doi: 10.56748/ejse.13301.
License
Copyright (c) 2021 Electronic Journal of Structural Engineering
This work is licensed under a Creative Commons Attribution 4.0 International License.