Designing Perpetual Energy Harvesting Systems explained with RiverMote: A Wireless Sensor Network Platform for River Monitoring
Abstract
Wireless Sensor Network (WSN) motes are devices of small form factor. They are tailored to cost-effectiveness for monitoring and control applications. Different optimizations exist for the robust lifetime improvement of such devices, but the community still lacks a clear approach of how to achieve a robust system design that is of low cost and implements low-power optimizations. In particular, it is a demanding task to efficiently utilize energy harvesting system (EHS) technology for WSNs. However, that is the only way for implementing battery-free mote devices for achieving perpetual operation of WSNs. We demonstrate the design methodology that let us implement RiverMote. RiverMote is a case study for designing a low cost hardware system architecture combining low-power mote and a highly efficient EHS architecture. First, we provide a detailed explanation for how to deduce the prototype dimensioning parameters given the application requirements of an energy-autarkic river level monitoring system. Then we show how to select proper energy harvesting device (EHD) technologies and design all EHS stages for fitting the application-depending power state model of the integrated mote. Finally, we implement and evaluate tests of all stages for their energy efficiency as well as RiverMote's self-measurement accuracy which is crucial for robust perpetual designs.
Downloads
Download data is not yet available.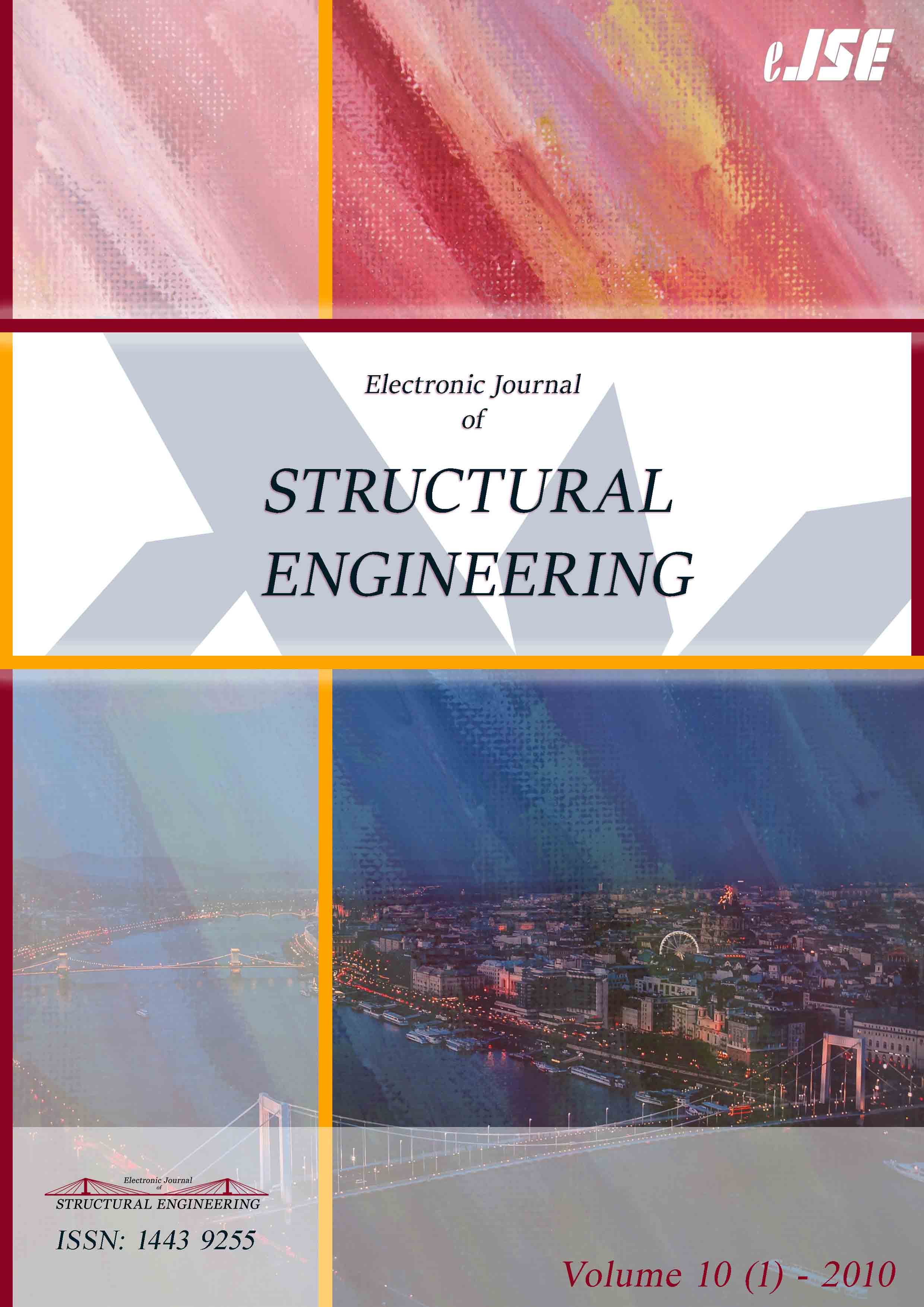 Downloads
How to Cite
Philipp Maria Glatz, Leander Bernd Hörmann, Christian Steger and Reinhold Weiss (2010) "Designing Perpetual Energy Harvesting Systems explained with RiverMote: A Wireless Sensor Network Platform for River Monitoring", Electronic Journal of Structural Engineering, (01), pp. 55–65. doi: 10.56748/ejse.13201.
License
Copyright (c) 2021 Electronic Journal of Structural Engineering
This work is licensed under a Creative Commons Attribution 4.0 International License.